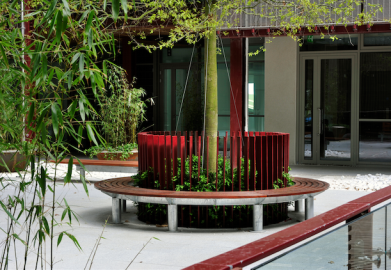 OFFICE DESIGN
With our award winning outdoor landscaped courtyard, along with our  stunning bridges that connect the two separate buildings together, Q House uses the best in design to provide you with the perfect office space. Each building contains a series of fully self contained office suites which offer highly efficient open plan floor plates while the overall design incorporates large elements of glass, timber and stone.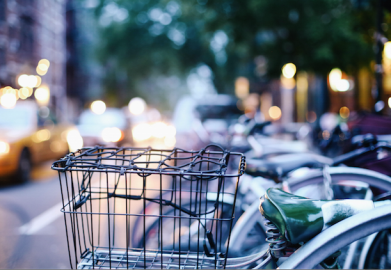 TRANSPORT
With close transport links to both the M50 and also the Green Line Luas, Q House is the perfect location for your business. With secure parking as well as bicycle parking and shower facilities, our offices are always easy to get to.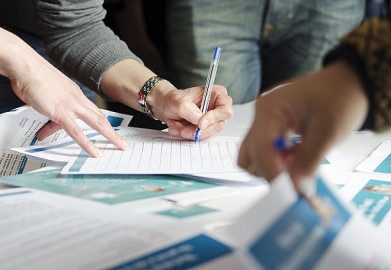 FLEXIBILITY
Q House offers modern, open plan air conditioned office suites located near transport links. With our own door office suites as well as building management and security, this gives you and your team the flexibility to grow and develop in Q House.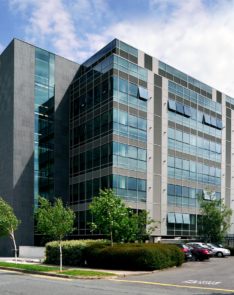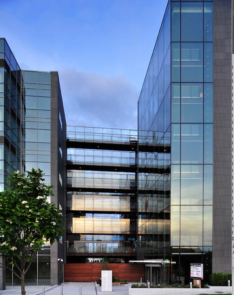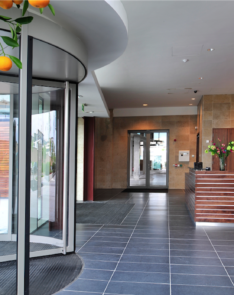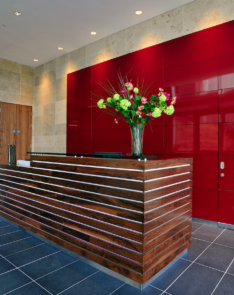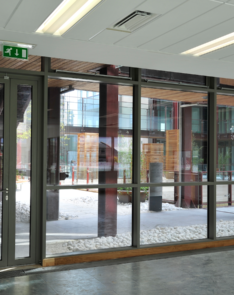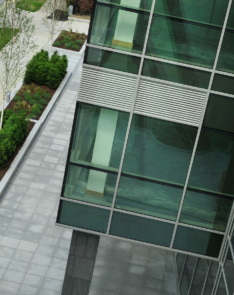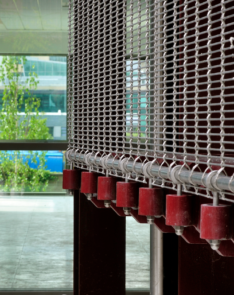 Prodigy Learning has been shortlisted as a finalist in the SFA National Small Business Awards 2016.  The aim of the awards is to celebrate the achievements of small business in Ireland, and to…
Join Us for our Annual Christmas Drinks on December 10th from 4.30pm-7.30pm in the Q House Reception.
Please RSVP to let Dana know how many people will attend from your company at
On August 11, 2015, Prodigy Learning was presented with a record-equalling four Partner Awards at the Certiport Global Partner Summit in Dallas, Texas.
These awards are presented annually by…